I've got a new kit out today! It's called
"I'm Funky"
. It's a bright colorful kit that's perfect for everything to summer photos to little girl/boy photos to parties to teenage photos and so much more! I really love this kit and I hope you do too!
This kit includes: 20 papers, 40 elements including
* 2 lowercase and one uppercase alphas
* a border
* 3 bows
* 4 buttons
* 2 pieces of flair
* 5 flowers
* 6 frames
* 2 hearts
* 3 journal spots
* 6 ribbons
* 1 piece of rope
* 1 scatter
* 1 star
* 1 string frame
* 3 swirls
* 1 tag
As usual, it's S4H/S4O okay!
Here's a preview:
I've also created a set of
quick pages
this week that were created from this kit:
You can pick up the kit at all of my stores for 20% off:
Personal Store
DSDI Store
DSM Store
Moo Two Store
3Scrapateers Store
You can pick up the quick pages for FREE at
my personal store
, my
Digi ScrapBook Mania store
and my
Digi Scraps Drive In store
by using coupon code:
freeqps
when you check out until July 31st. Just be sure that a) you're logged in and b) you've added BOTH items to your cart before using your coupon. If you have any problems, please email me at digitalsbooking@gmail.com
Here is some CT inspiration (my personal CT + the amazing and talented Helen, brand new store CT member at Digi ScrapBook Mania!)
Helen: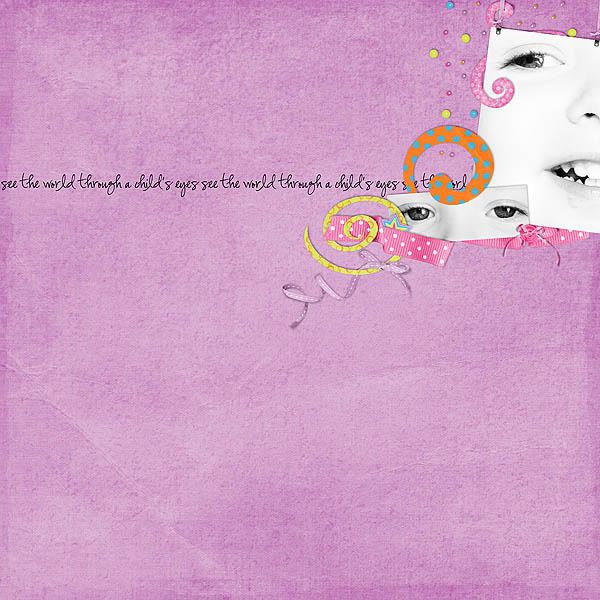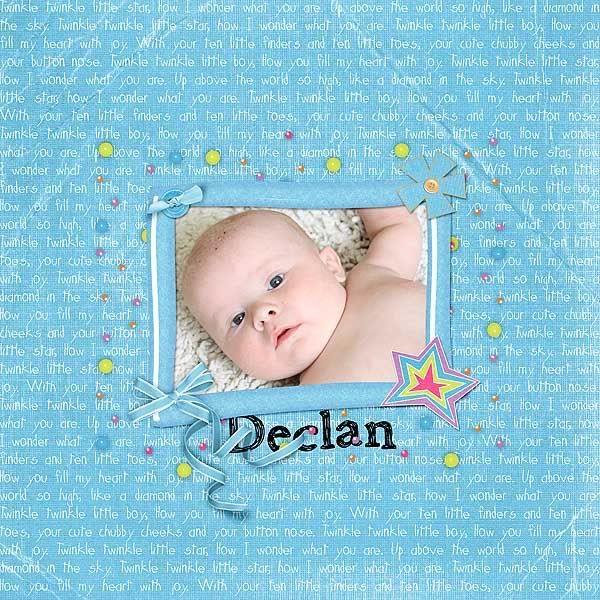 Deanna: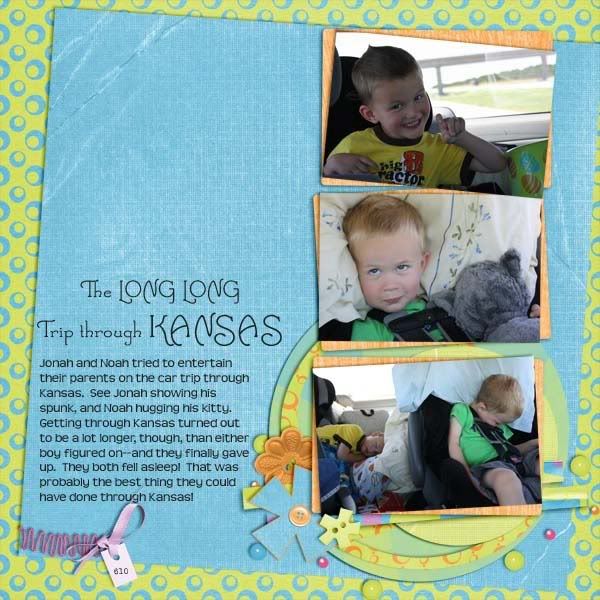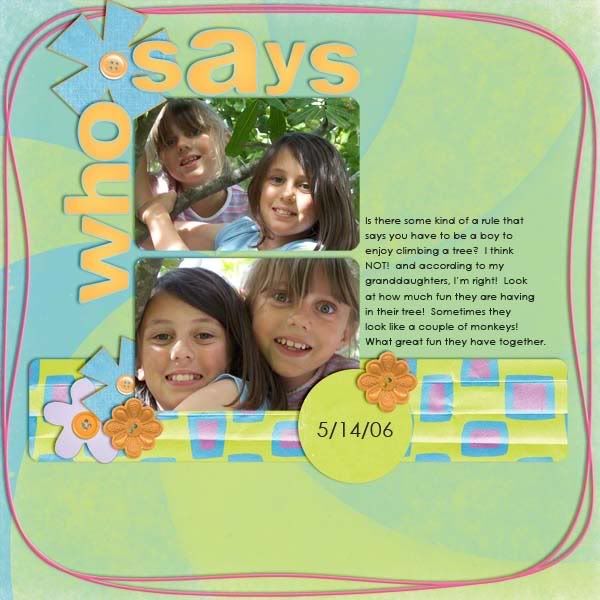 Penny:
Jennifer:
Maggie: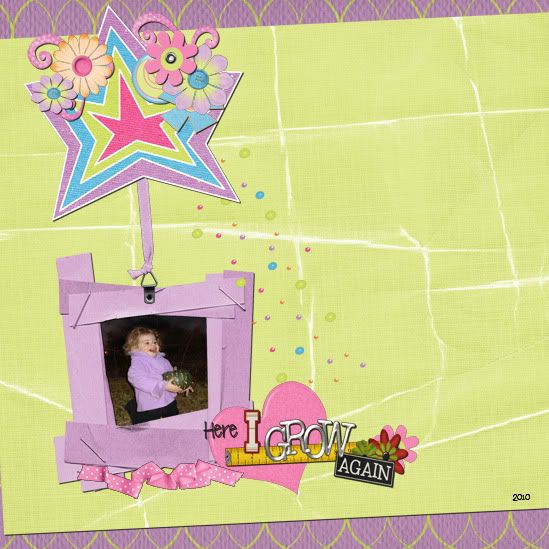 Moonfhyr:
Freebie
:
The freebie today is one piece of cardstock that coordinates with my kit, I'm Funky! All pieces will be available on my
blog
. Each piece will only be available for 24 hours, so be sure to grab it quickly!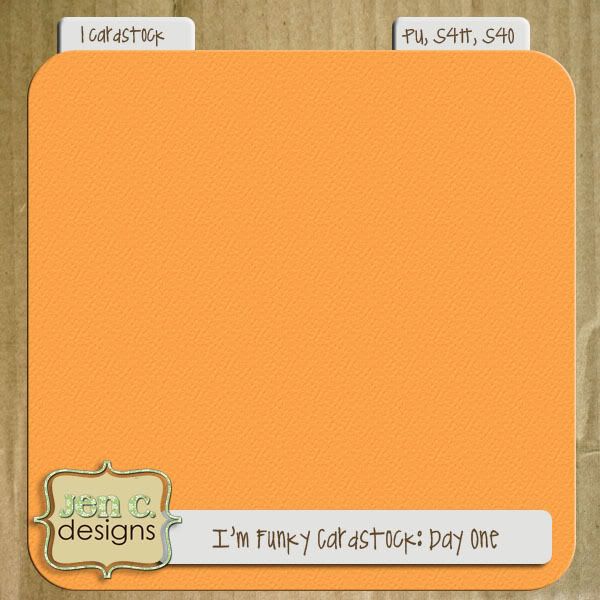 This download was available from 8:00am Mon, July 26 - 9:00am Tue, July 27 - sorry - it's gone now! :( (There will be one last chance to grab them all - but you need to be a FB fan to get them on Saturday!)
I hope you're all enjoying your summer! I'd love to see any layouts you've created - be sure to upload them to my
Facebook Fan Page
or email them to me at digitalsbooking@gmail.com and I'll take care of uploading them for you!
ALSO - Don't forget! I'll be hosting a drag race tomorrow afternoon at 1PM Eastern at DSDI!
Jen